MZA wrote:
Someone post the new ones, I could do with havin a giggle this week.
prepare to chuckle.
this is what happens when momma buys you a new outfit.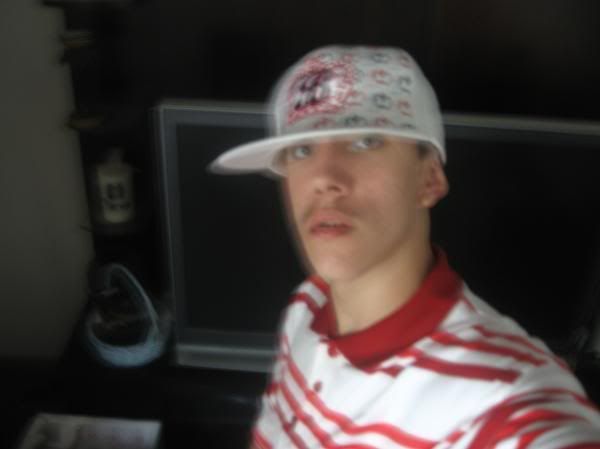 check out his massive shoe collection. he's got shoes for days...3 days.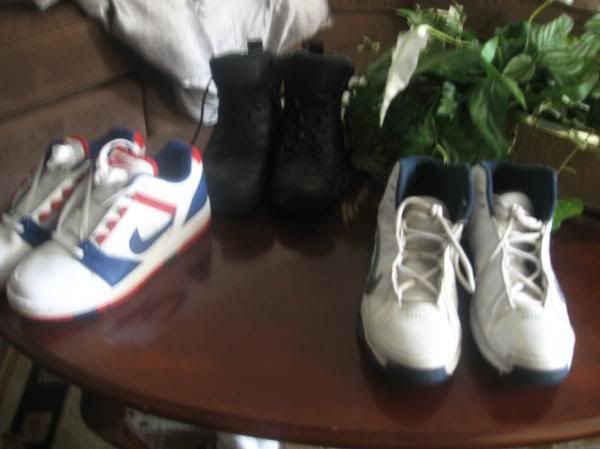 and this one makes me laugh hard...
isn't he the first one in the picture? he's one of his own "main peeps"?