***Disclaimer: These poems entitled "Freestyle" will all be written on the spot, within 30 minutes. Not necessarily freestyles, in the sense of super immediate, but will very much be all I can give withtin a given, pre-specified time. Let's talk, good people..."***

MY THOUGHTS

Run around a maze where niggas get lit and then blaaaaze...
Livin in a cage witout a pre-defined spaaaace...
Tryna get aligned, when shit poooooops ooooff, I'm a beeeee frantic...
Theeeeen, leave the planet, think of leaves that wasn't planted
Life is reachin for the damage,TV is planned programmin
I'm a cease to be your man and grieeeeve....no slan-der equipped
While niggas scramble a bit and see the siiiigns...
read his mind and be the cold can of this shit
I couldn't handle it, and started turning caaaan sips to gambling and channeling everything that dismantled friiiiends,
Turn it into works of buzz, servin up myyyyy...certain goobyes, cause I don't fuck wit anybody serpent eyes
I seen the worst of guys breeeak breeeeead,
Chuuuurch kiiind, late to beeeeeed...
Niggas never listened so they just gettin the plate unfed and baaase heeeeead...
Chillin wit my matrix tryna learn patience and faith but it's a common theeeeme
I'm a keeeep, pacin, noooo racin, straight basiiiics...

_________________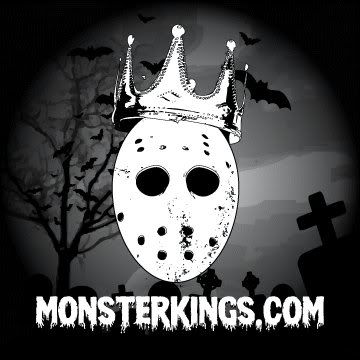 "Fuck the Bushes and the hicks up in the woods equipped wit hoods, return of Jesus and the media, we need to take a look at kids/On the block hollow wit a glock and no cause, coulda followed, but i lead, so i need that weed tomorrow..."- Heretic Skeptic